PURE ORGANIC SKINCARE
LE PURE

Elke huid is anders, dus het vinden van de perfecte balans tussen de voedingstoffen voor jouw huid, samen met wanneer deze aan te brengen, is de sleutel tot daadwerkelijke langdurige resultaten. Daarom kiest HAPPISKIN voor biologische of bionome, actieve en duurzame producten.
Alle producten om je huid dagelijks optimaal te voeden en jouw huid te doen stralen vind je bij
HAPPISKIN en in deze Online Store.
* je kan er ook nog steeds terecht voor jouw Dr. Baumann producten, geef je bestelling door via mail
Gratis levering in Groot- Tervuren - Gratis verzending in gans België vanaf 50€
Featured Products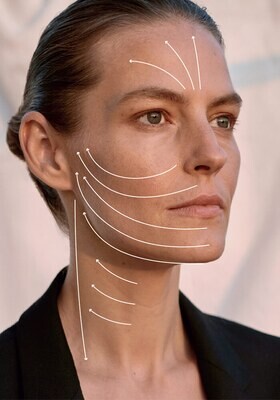 LE SCULPTEUR CUP – VISAGE 50ml
LE SCULPTEUR CUP – VISAGE 50ml
De grote facial cup + 1x MIDNIGHT REJUVENATION 50ml
Revolutionaire zonnebeschermer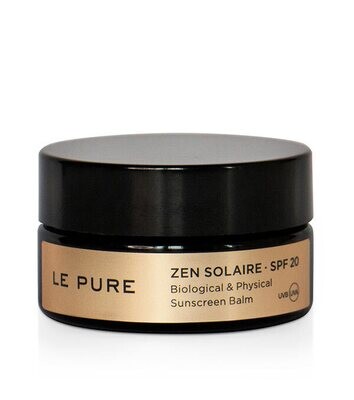 ZEN SOLAIRE 30ml
Egale tint en aanzienlijke vermindering van pigmentatie! s' Werelds eerste echte biologische zonnebescherming.
LE PURE
Nature's purest anti-ageing powers in a bottle
Our revolutionary formulas and manufacturing techniques are setting the world's highest standards for organic skincare.
"These products are amazing. Organic and with a very high concentration of active ingredients."
Aitana Sanchez Gijon – Actress
CHI Aroma Therapie
Biologische zuivere Etherische oliën - Summer Must haves - Roomspray's
HOGE KORTINGEN - GREAT DISCOUNT
CHAKRA OILS - de volgende prachtige Chakra Oils zijn momenteel nog in voorraad
CHAKRA OILS NOT CURRENTLY DIRECTLY AVAILABLE TO THE EU / EUROPE - OUR APOLOGIES. PLEASE VISIT OUR STOCKIST HAPPISKIN WHO IS CURRENTLY CARRYING STOCK OF INDIVIDUAL OILS